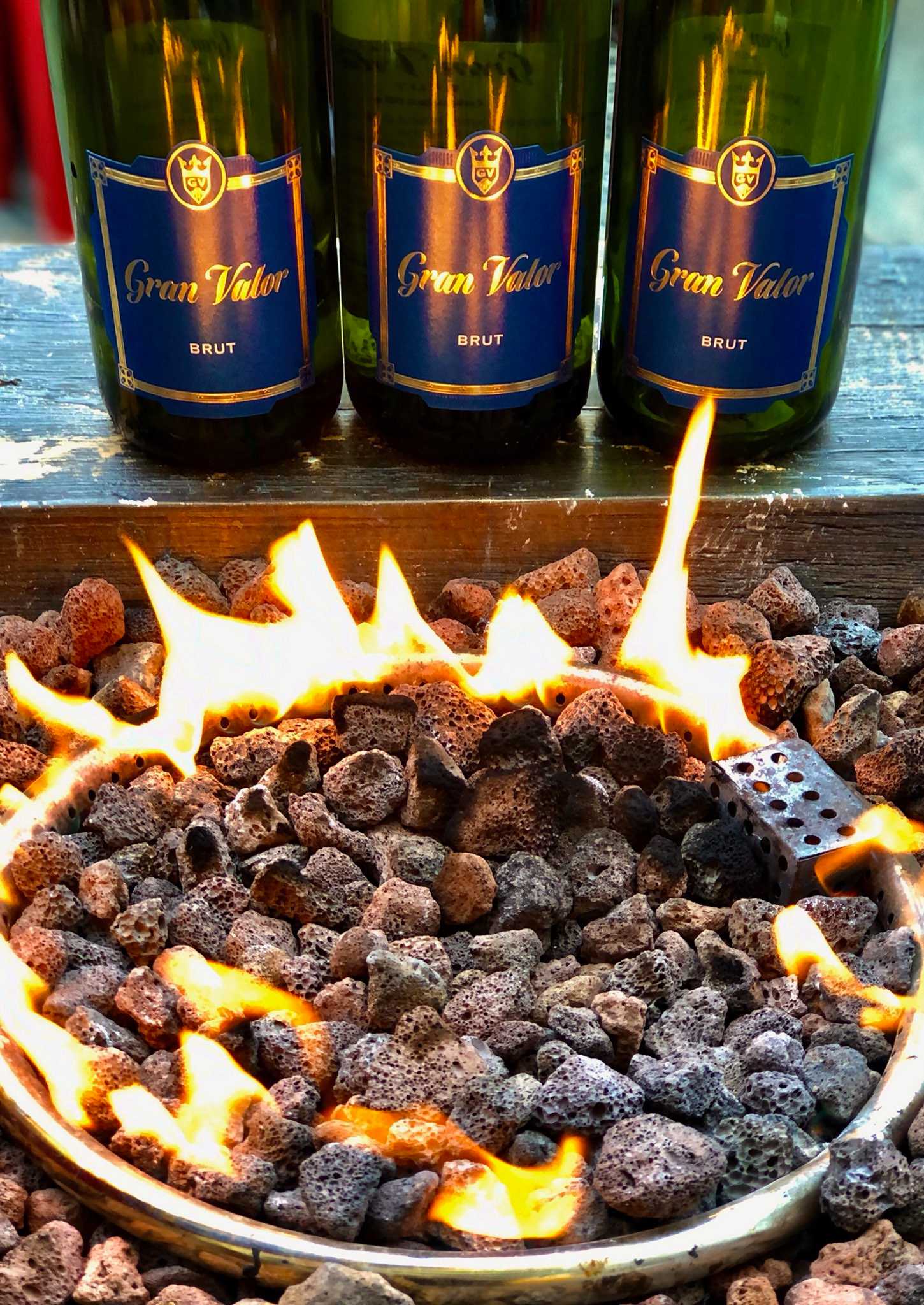 The Top 5 Heated Outdoor Brunch Spots in DC
January 21, 2022
As winter and Omicron rage on, an intimate knowledge of DC's heated outdoor dining options can make you a valuable member of your group chat. So, as veterans of this space -- i.e., people who just couldn't get ourselves to stop brunching last winter -- we're generously willing to share our five favorite spots for cold-weather brunching. If you're determined to brave 40-degree temperatures to drink more than a few mimosas, here are your five best options:
The un-frozenness of the frose takes on a lesser importance in the dead of winter, and the gigantic fire pit where the middle of your table would be keeps you quite warm. But in the end you're still surrounded by college kids, eating a bunch of tater tots.
The personal-heater cubicles from the height of the pandemic are unfortunately gone, but you've still got a fire pit to accompany you on the journey through the 10 bottomless options ... and the deeply underwhelming food.
You'll be on fire from both the overhead patio and the waiter's running commentary, but the weak drinks don't do much for your alcohol jacket.
The array of personal fire pits makes for the ultimate Instagram aesthetic, if you're into that sort of thing, and you can stay even warmer attempting to arrange your Champagne bottles, flutes, and empanadas on the remaining tiny ledge.
In normal times, we'd have trouble getting over the $30 price for a 90-minute bottomless deal, but when the turbo heater in your face becomes your top priority, the chipper service, Deustch baby, and 5th Street ambiance starts looking like quite the deal. And let's not pretend we won't grab a round of mulled wine before getting the check.