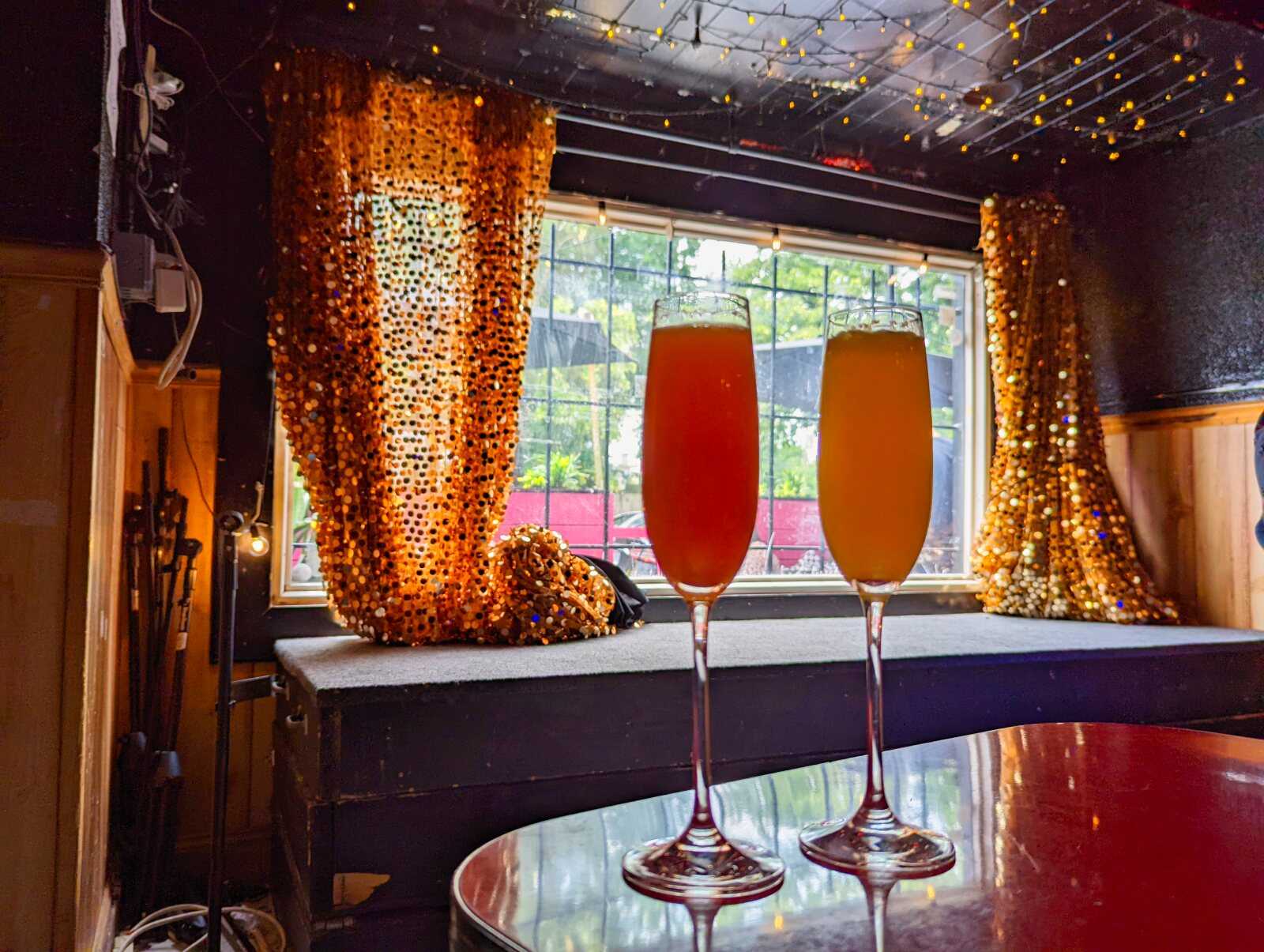 The Brunch Bucket List 2.0
August 08, 2022
Last year, in a blatant effort to get some additional takes onto this website, we turned our little running Google Doc of future brunch spots into an entire article, and gave it the thoroughly overwrought title of the "Brunch Bucket List." Fast forward twelve months and we still don't have any other blog ideas, so let's run this back with a fresh set of spots:
We've reviewed upwards of 70 DC brunches and not come across a Brazilian option -- it'd be nice to brunch somewhere Google doesn't classify as "New American," for once. If anything, our only hesitation is that this place looks too legit to do brunch right, but the three-course meal looks great regardless.
We're suckers for the dangerous game of cocktails at brunch, and they're served in mason jars here, so just imagine the Instagram content.
At $65 for an all-inclusive package, it'd better be someone's birthday or something, but if there's a culinary inspiration it's worth paying a bit more for, it's New Orleans.
The food options look like what brunch skeptics assume we're always paying $20 for, but if you've always wanted to brunch in the shadow of the most dilapidated train station in America, this is your spot.
$14 bottomless mimosas with a two-hour time limit is all we need to hear.
Brunch palomas are a new bottomless offering (as is blackberry cider), and we'll take any excuse to post-brunch in Petworth rather than downtown or Navy Yard.
Honestly, the $57-all inclusive menu looks both overpriced and confusing, but the opportunity for some brunch skeeball is enough to earn a spot on this list.
The four different mimosa flavors -- including a heretofore unheard-of raspberry option -- are almost as intriguing as the brunch entrees capping out at $13.
Eastern Market's rarely let us down, and we'll have high hopes for this sub-$50 all-inclusive menu that includes multiple mimosa flavors and a tres leches dessert.
It's Sunday-only, but we live in the land of Federal holidays, so surely we'll find an occasion to enjoy these brunch kebabs and Israeli small plates, combined with a $15-bottomless mimosa deal.