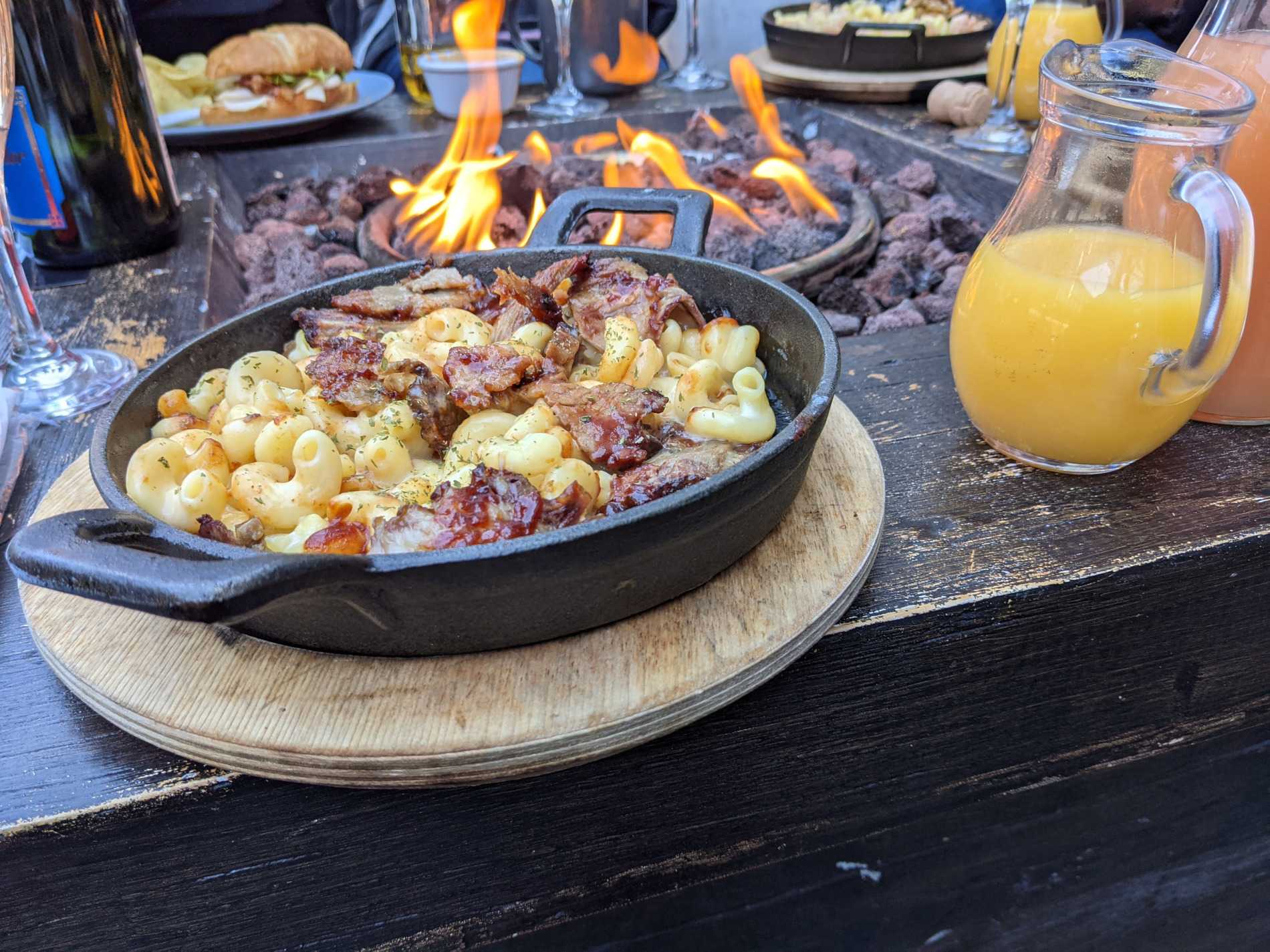 The Top 5 Brunch Neighborhoods in DC
April 27, 2021
The Bottomless Bros have brunched far and wide, traversing our nation's capital in search of the best brunch in our not-quite-a-state. As a result, we've developed just a few opinions about where to brunch, which is why we've decided to provide you a handy ranking of the 5 best brunch neighborhoods in the District. Away we go: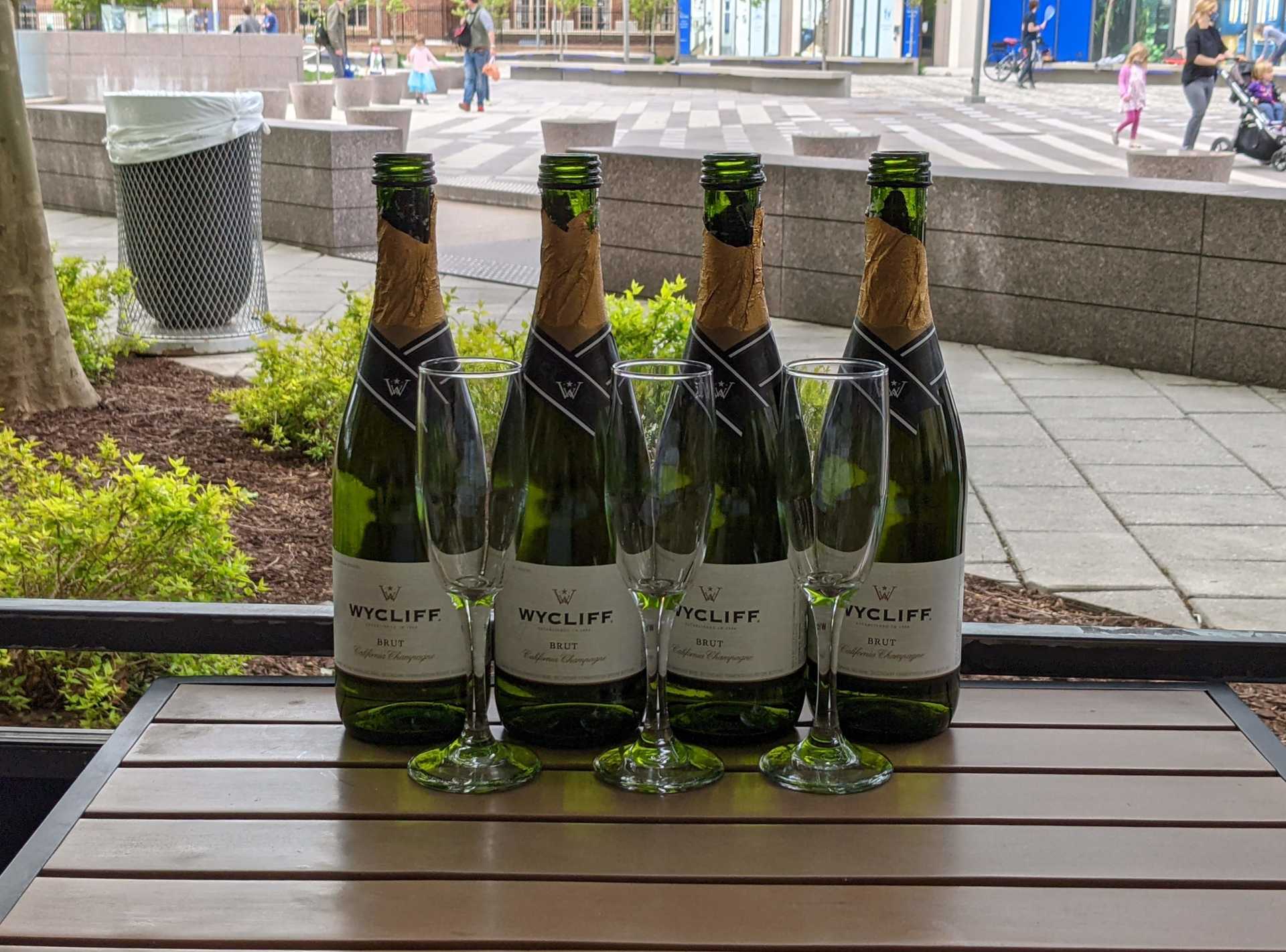 We figured "Top 4 brunch neighborhoods" was a little less SEO-friendly, so Navy Yard's the beneficiary of getting this list to five. For all its spin studios, fast-casual restaurants, and other reminders of what developers think millennials like, we're a little surprised the area isn't more saturated with brunch options. But a neighborhood can have a worse start than Due South and All-Purpose (yes, this is when you learn we've brunched at more places than we've reviewed), and when your two hours are up, Navy Yard's an excellent place to continue the merriment.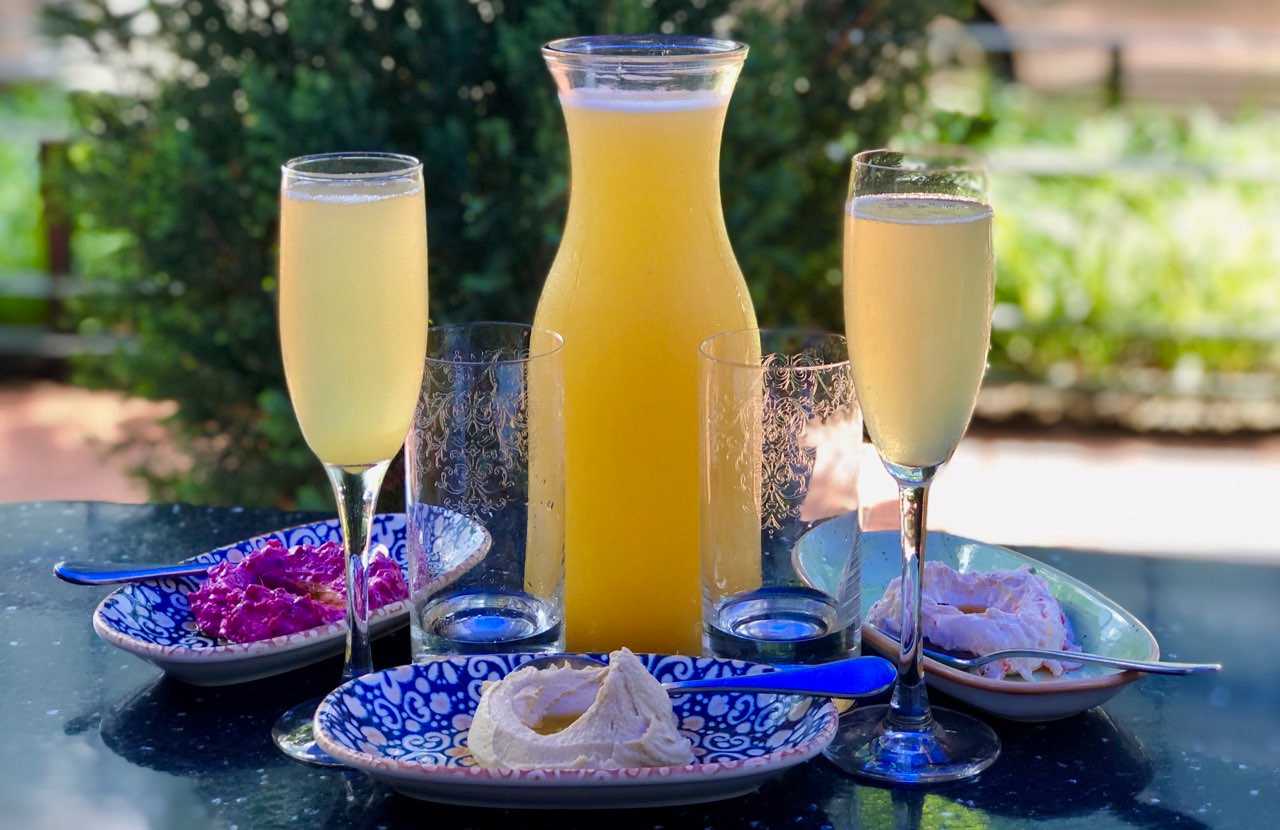 #4
Penn Quarter/Mt. Vernon Triangle
Who knows what to call this area, really, but the sheer number of brunch locations generally near the arena that we'd categorize as "pretty good" make this a must-list. If anything, Penn Quarter/Mt. Vernon merits a higher ranking purely by the average score of its spots, but the neighborhood-wide concrete ambiance knocks this down a peg.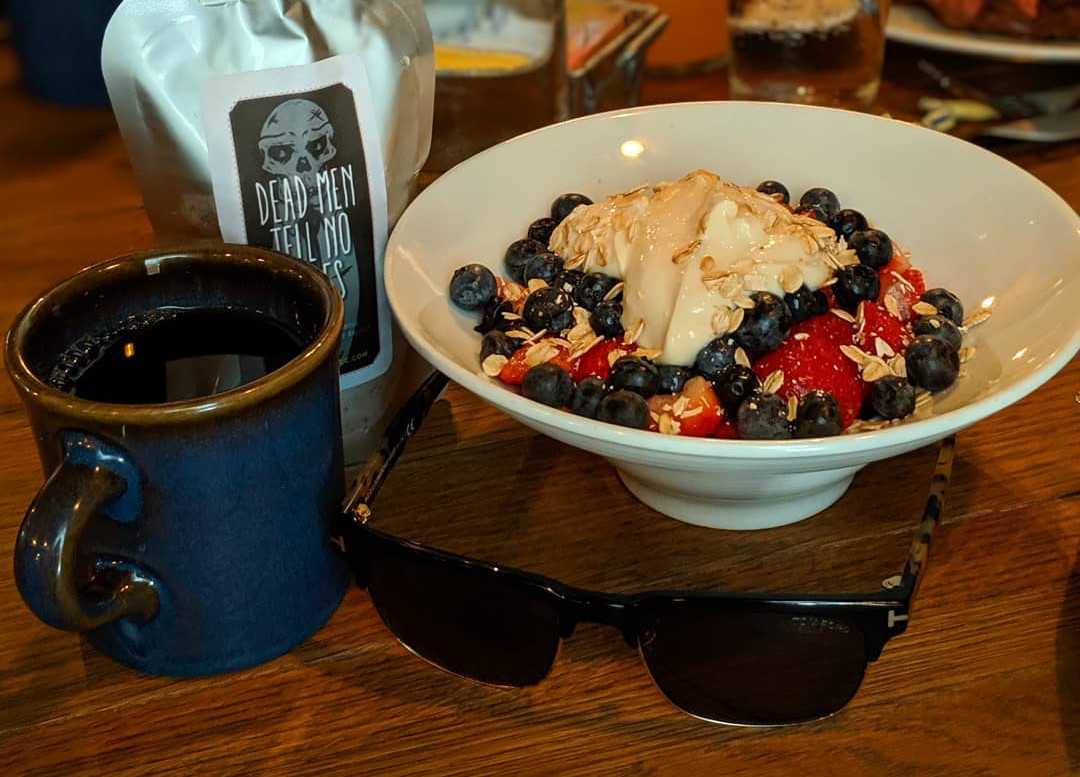 Conversely, U Street gets the third spot at least partially just because it's fun to hang out on U Street on a Saturday afternoon. This isn't to say U Street didn't arrive here on its own merit -- Provision 14 and Tico are excellent, and extending the corridor to Florida Ave at least used to get you Bistro Bohem and ANXO -- but the vibes are just good all around.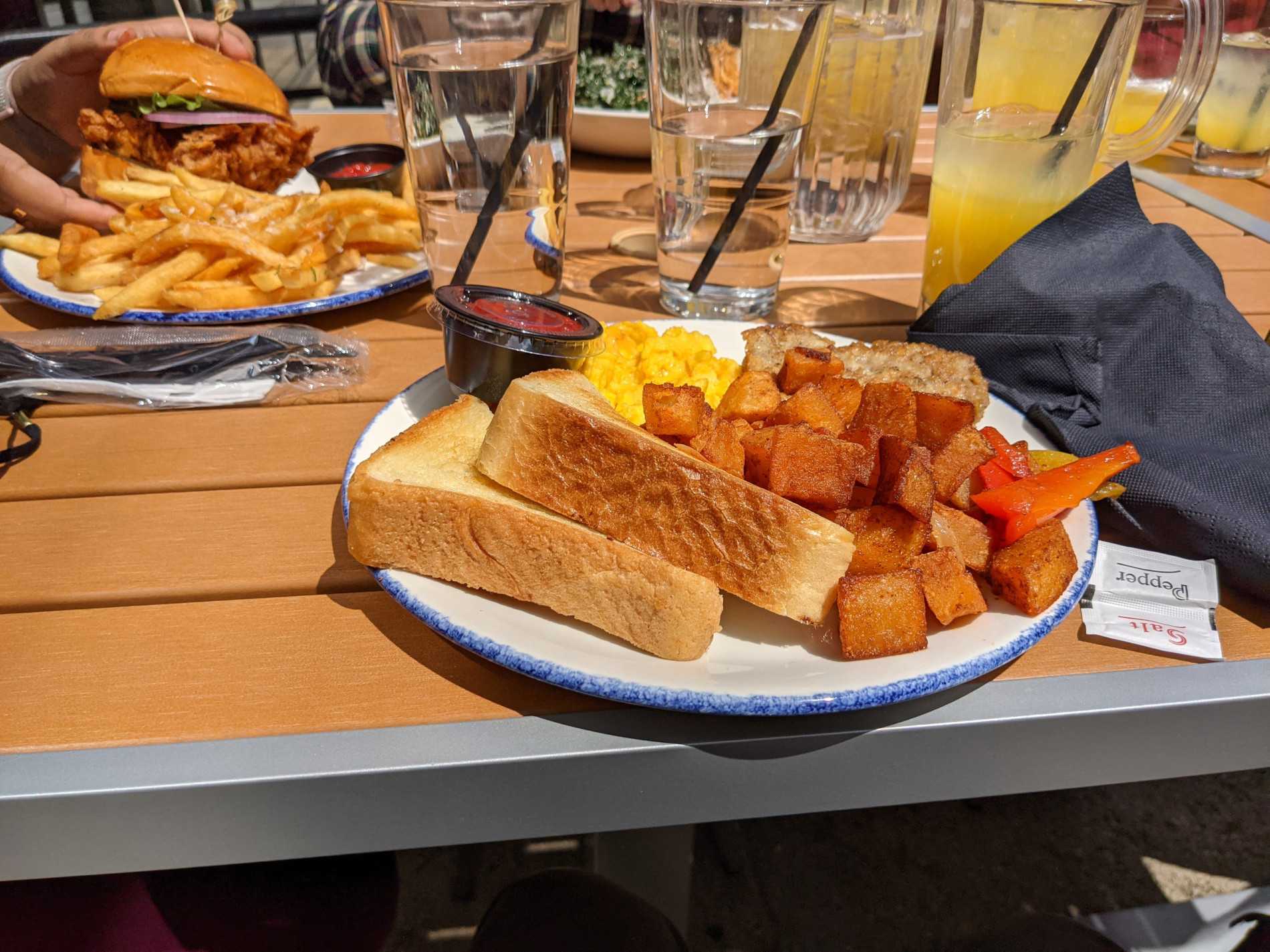 At a certain point, you can't argue with sheer scale. Dupont may not have the highest-rated brunches on the proverbial spreadsheet -- although it does have branches of two of our favorite locations, La Boqueria and Duke's Grocery -- but the variety and availability of its options is unmatched. No neighborhood's a safer bet to find a table as a walk-in, even if your first choice or two turn you away (believe us, La Tomate will always have an opening) and virtually every brunch cuisine is represented.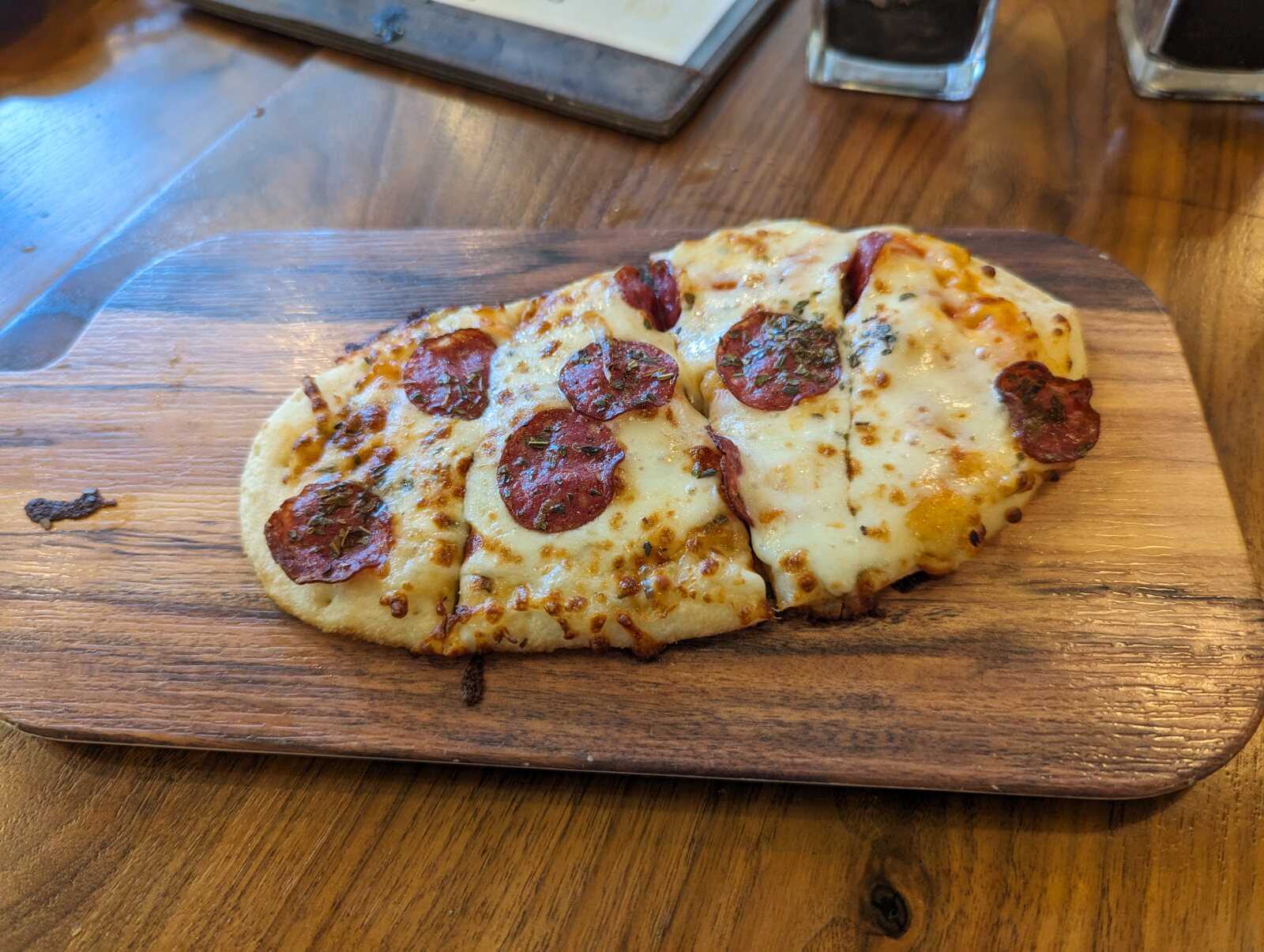 Whereas Dupont's brunch zone stretches far and wide, Eastern Market is remarkable for the number of stellar options packed within just a few blocks. Ambar and Barrel are our two-highest rated spots, but this ranking isn't just a formality; auxiliary options like Lavagna give the neighborhood depth outside its main draws. Eastern Market's brunch heaven, for which we're ever grateful.