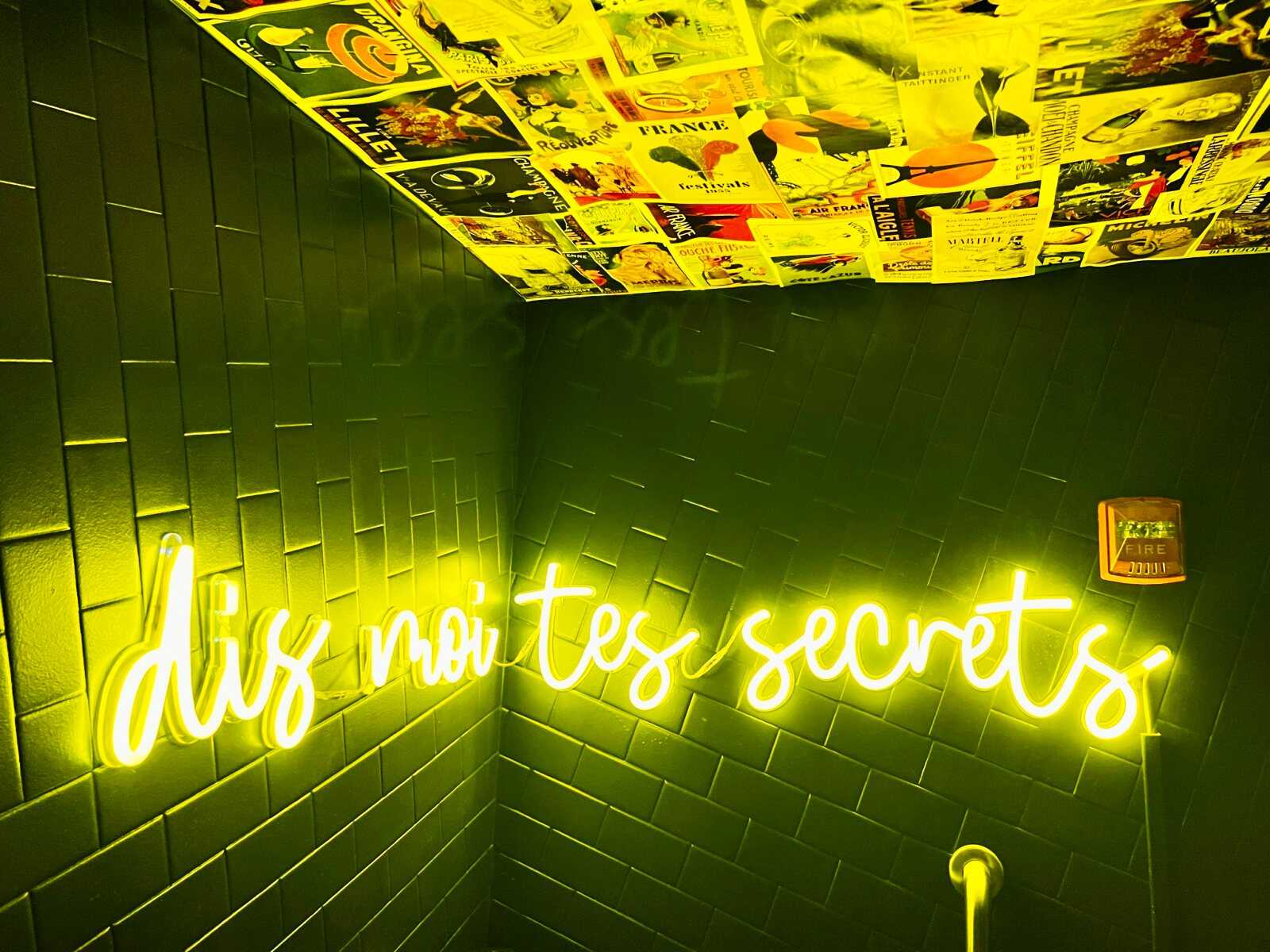 Top 5 Brunch Reflections
September 22, 2023
It started out as a bit, how did it end up like this?
Without delving too deeply into the Bottomless Bros origin story, it's safe to say none of us imagined we'd ever find ourselves going to brunch on a near-weekly basis, let alone operating a website (or an
Instagram account
, or a
Twitter account
, or very technically a
Facebook page
) devoted to the meal. But after many years of brunching — and more importantly, posting about it — we've become quite attached. We'll defend its honor against the haters (still
looking at you
,
Vogue
), and design
elaborate quizzes
telling you where you should go. So, we wanted to provide you with five reflections on our five years of doing this. Here's to many more: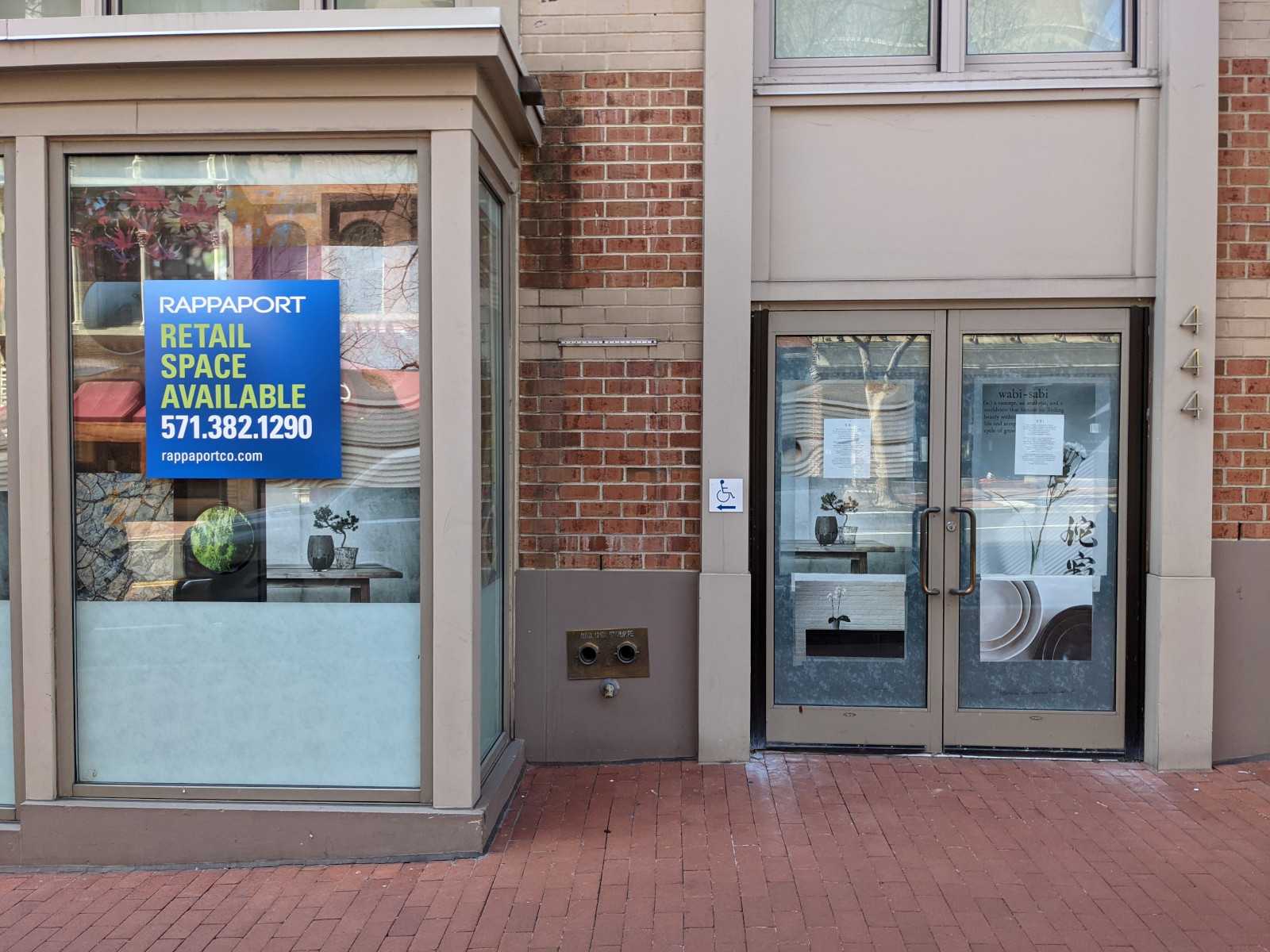 We've always known restaurants are a notoriously low-margin industry, but it wasn't until we began keeping spreadsheets of DC brunches that we realized quite how high the level of turnover has become. Within the past five years, 12 places we've reviewed have since closed, and another 6 no longer offer a bottomless brunch deal. We've several times had the unnerving experience of eating at an entirely new restaurant in the same physical location — once, even down to the same exact table. So treasure your favorite brunches; they might not be around for long.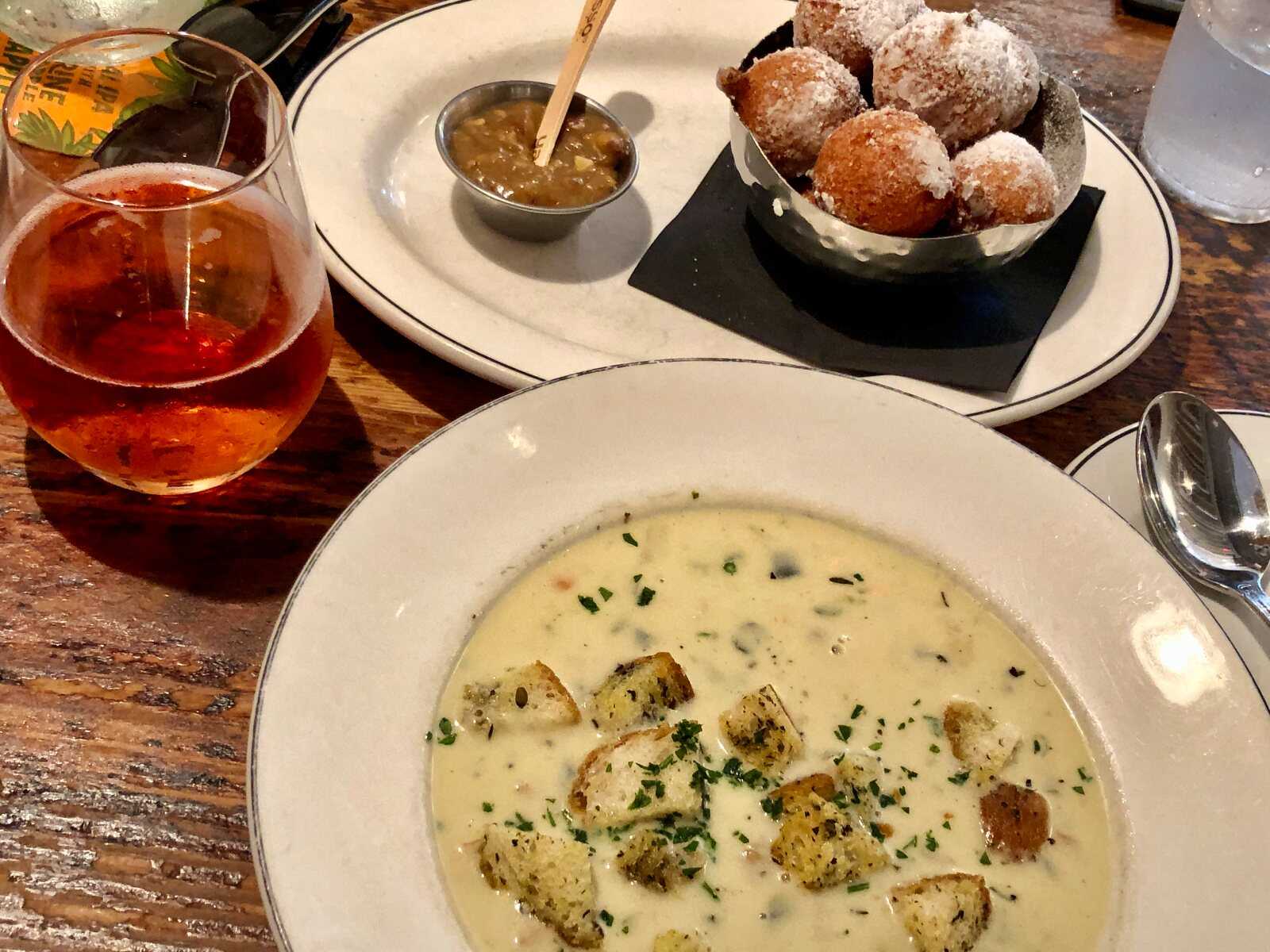 #4
Legit restaurants offer bottomless brunch
We can't deny that some restaurants embody the Anthony Bourdain
refrain
(a "horrible, cynical way of unloading leftovers and charging three times as much as you ordinarily charge for breakfast"), although sometimes it's still nice to splurge on a standard breakfast that someone else cooks for you. But this is a very incomplete picture of DC's brunch scene. Five restaurants with bottomless deals —
Ottoman Taverna
,
Pearl Dive Oyster Palace
, Bidwell,
Lapis
, and
Sababa
— made Michelin's
most recent Bib Gourmand listing
, and that's not even considering the entire array of
#pizzabrunches.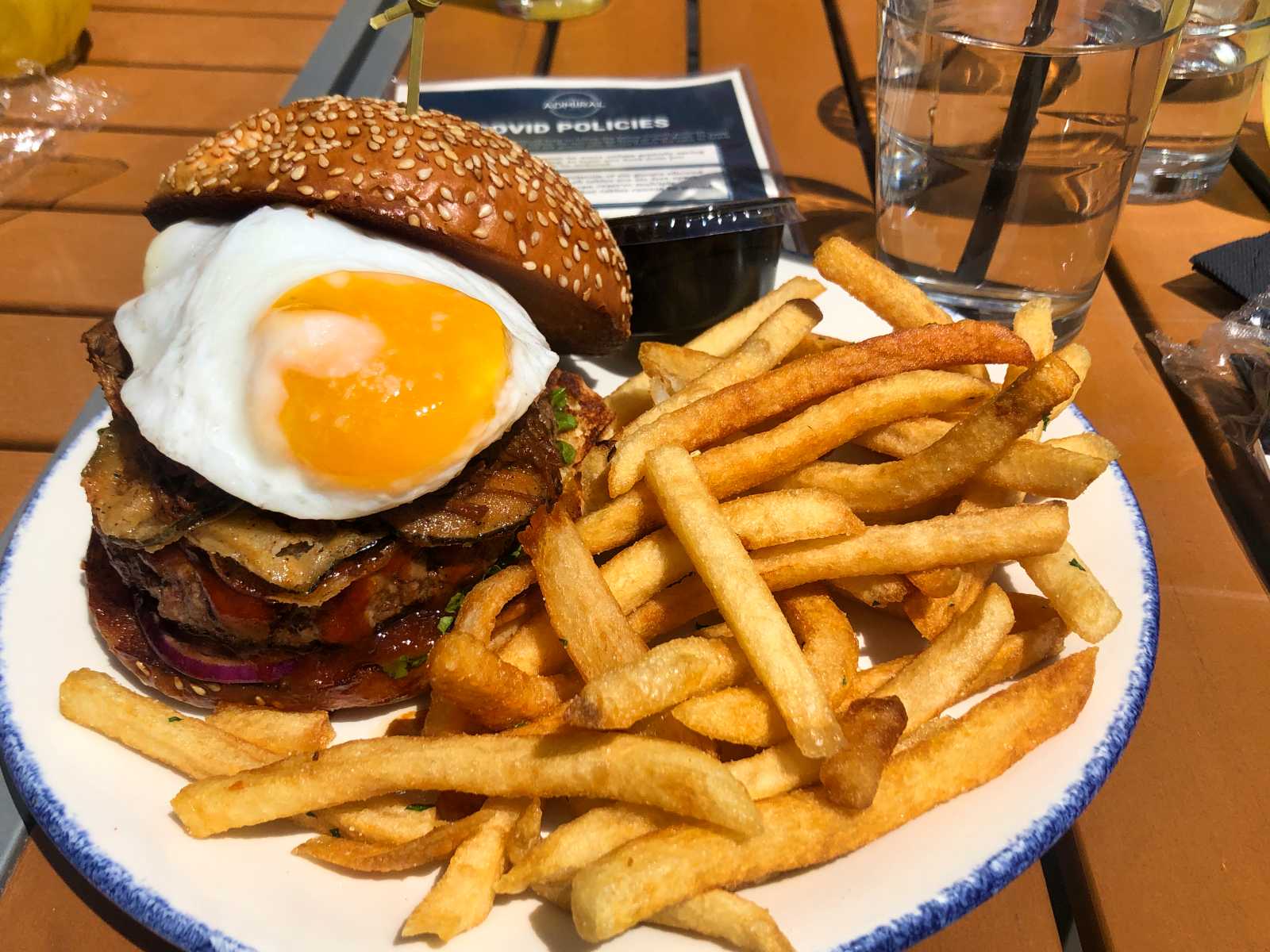 #3
Brunch is a perfectly timed meal
Look, maybe corralling your friends into a collectively agreed-upon happy hour time is easy for you, but in our experience, there's something significantly easier about simply establishing that brunch is always at noon and going from there. And noon's no accident — 11 in the morning's a little early to attack a bottomless deal as we'd like, plus the restaurant might want to turn your table over; waiting until 1 leaves you liable to fill up on breakfast.
#2
More than just orange juice and champagne are available
We understand a classic orange mimosa can get tiresome (and we don't even acknowledge the existence of Bloody Marys). But DC's brunch scene has diverse enough bottomless options that you could go years without ever drinking one. Thanks to the
best spreadsheet in DC
, we can report that of the roughly 130 (!) deals we've found, a full two-thirds offer a bottomless beverage beyond an OJ mimosa, and more than 40 percent go beyond mimosas altogether. Whether you want sangria, margaritas, a full cocktail menu, or even just beer, you can get your (bottomless) fix somewhere.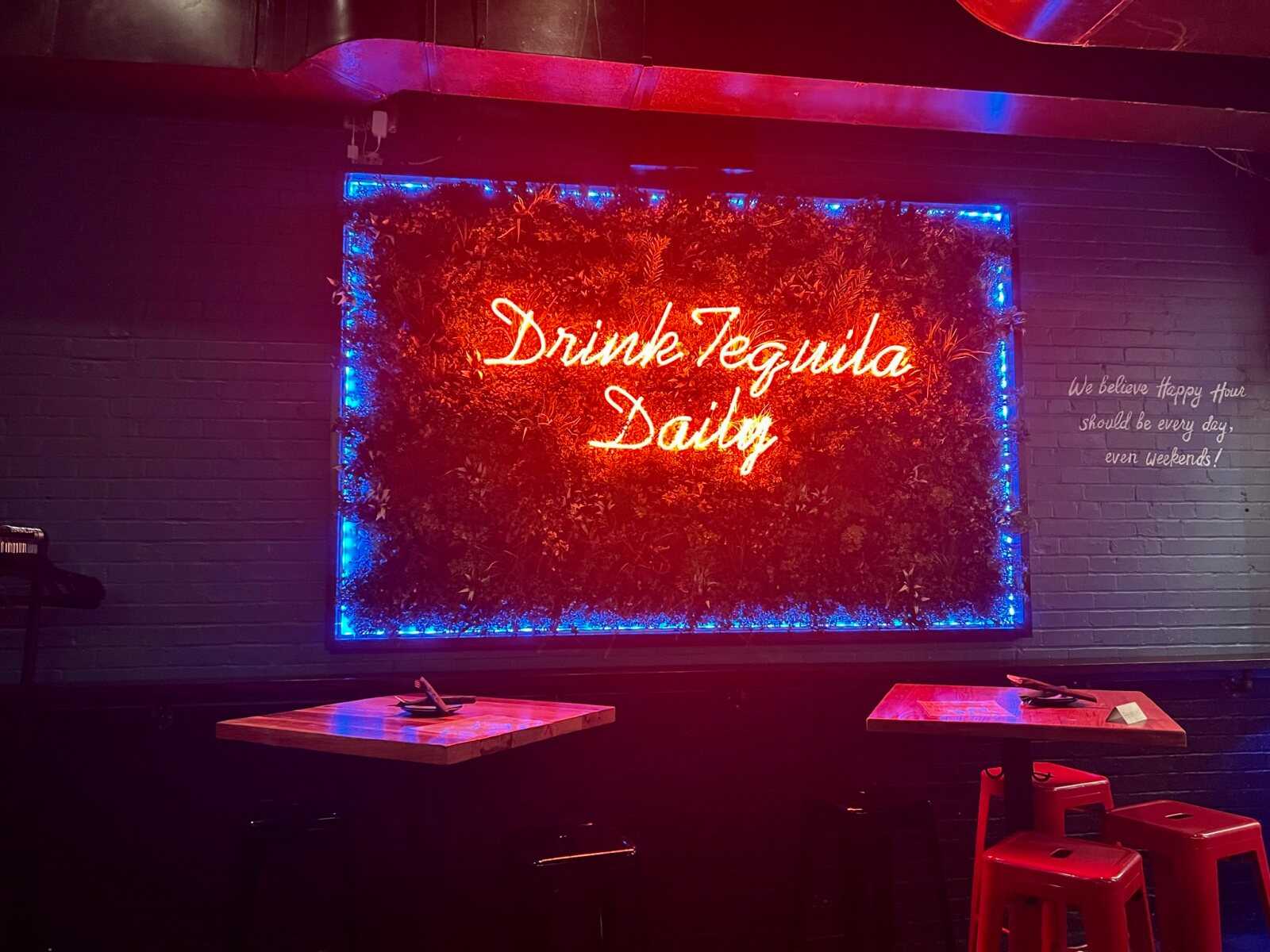 #1
Everyone's really nice about it
If you've examined our scores far too closely (which, please — don't do), you'll notice the average service rating is about half a point higher than any other category. Maybe we just need to be harsher, but our service scores are really high because, for the most part, our service has been really good. You've read us rave about places that serve us well after a time limit, but less gluttonously than that, we've lost count of the number of times a server has made an exception to a "whole table must order bottomless" rule, or found another juice when someone can't drink orange, or simply exercised a whole lot of patience while a large table tried to get its shit together. Brunch isn't always cheap, but don't skimp on the tip.